Open the TIGHTEST jars & bottle caps effortlessly!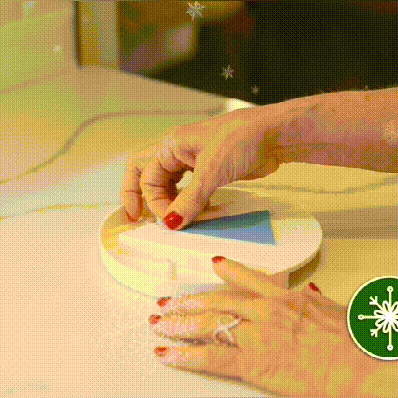 Unlike other openers, you don't need two hands to open containers anymore! This means, not only is it easier, but pain-free!
FEATURES

ANY SIZE OR TYPE OF LID: From fingernail polish to large 6" pickle jars, This jar opener will grab and open it with ease. Simply place any size jar, lid, or bottle inside the V-shape design, twist, and voilà! There is literally nothing it won't open!
EASY INSTALLATION: Our adhesive is industrial grade and forms a permanent bond, so installation is a piece of cake. Simply peel off the cover, press firmly, screw and you're ready to go!
HIGH-QUALITY MATERIAL: We use highly durable and break-proof ABS plastic. With carbon steel blade strong and durable, these steel teeth do all the work and never wear or dull, opening up lids effortlessly as long as you have it.

HIDDEN UNDER CABINET: Since it sits underneath your cabinet out of sight, you'll never know it's there until you need it! And no more added clutter, taking up valuable space in that kitchen drawer of yours.