ADJUSTABLE PRESSURIZED WATER GUN
Don't
 

want to spend 1 hour cleaning your car or garden

? Try this Adjustable Pressurized Water Gun now!

Wash your car and garden effortlessly without scrubbing. Guaranteed to be safe on any surface and will not strip wood, car paint, or clear coat.
FEATURES

✔️ High-Pressure Wash: Transform your regular garden hose into a powerful jet pressure stream. Perfect for cleaning dirty sidewalks, cars, wooden decks, fences, brick walls, and more.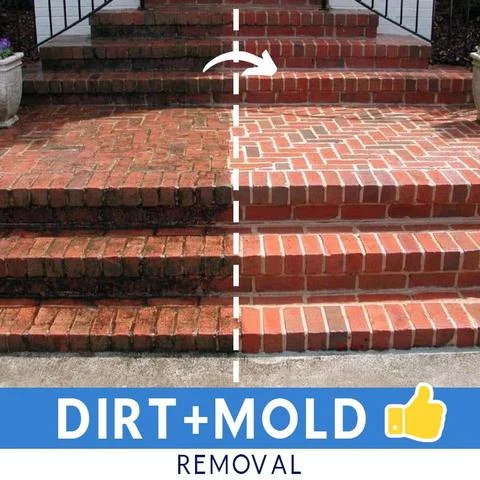 ✔️ Fits Standard Hose: Fits all ¾" standard garden hoses and other sizes with standard 1" female hose connectors.
✔️ Safe For Any Surface: Safely clean all dirty surfaces including wood, brick, concrete, sidings, plastic, glass, and more. Will not strip wood, car paint, or clear coat.
✔️ Adjustable Nozzles: High impact jet nozzle for rinsing off stain and dirt. A gentle fan nozzle is great for washing a large area. Three modes, suitable for different scenarios.