Enjoy Your Drinks With Fewer Suds!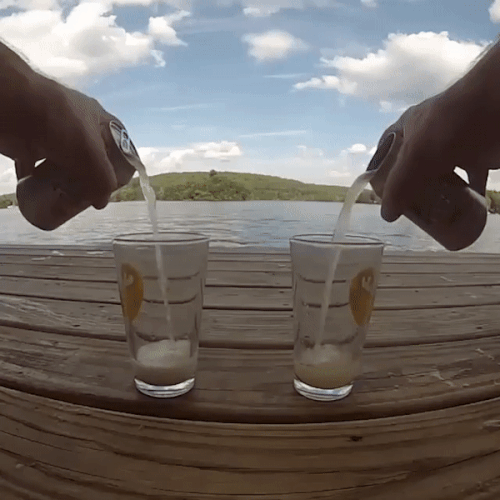 Convert that can into something more comfortable and sip your drink with less fizz when you open it with the Beer Can Opener.
FEATURES
🍺 Garnish Your Drinks: Spicing up your favorite canned drinks is even easier. Whether you like cocktails or just a little citrus in your beer, we've got you uncovered.
🍺 Enjoy The Full Taste: By removing the entire top, it allows your nose to enjoy the aroma of your beverage. Enhancing the flavor and allowing you to enjoy it as if it were glass
🍺 Lightweight and Compact: Simply click the handle closed for safe storage and slip the beer can opener into your pocket to take it anywhere. Drives, bars, parties, etc, can be carried on various occasions
🍺 Widely Applications: The topless can opener can be used on most 8-19 oz beverage cans, works well on most beverage cans including spiked seltzers, canned wine, canned cocktails, energy drinks, iced coffee, soda/seltzer, and much more
🍺 Easy to Use: There is a fixed buckle next to the soda can opener, pull it out, then buckle it to the can, press the fixed buckle, and rotate the flat 360°, finally push the lid in. Then you can get a can without a top, and the innovative design can safely remove residues from cans without sharp edges.