Children Projection Drawing Board
Make playtime fun with this cute projector!
This will help and encourage children to learn to draw and paint while having fun. Attractive and durable intelligent toy, modern and elegant in fashion, light projector innovative technology.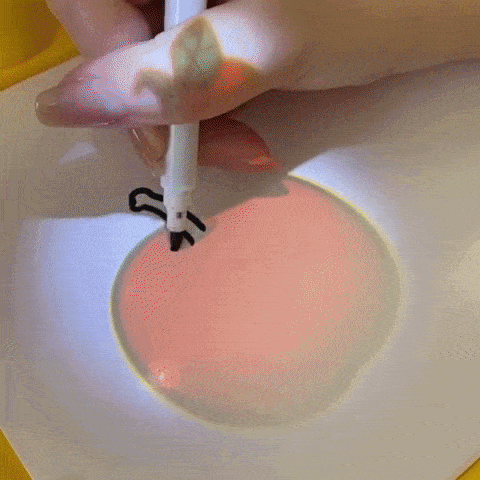 FEATURES

✅ PROJECTOR PAINTING - Project the image on the table, the child can trace it according to the projected image. This educational projector makes drawing simple, easy, and interesting, which will help and encourage children to start drawing.

✅ EDUCATION TOY - This is an intellectual toy that can improve children's practice ability and enhance each child's drawing and fine motor skills. For beginners, copying is a way to get started in painting and quickly improve the level of modeling skills and line drawing. Exercise hand and brain development, enhance color cognition

✅ STIMULATE CREATIVITY - Art is a great tool for engaging imagination and creativity. Drawing and writing is the key to children's imagination and concentration training.

✅ RICH PATTERN TYPES FOR CHILDREN TO CHOOSE - 3 slides 21 different patterns. Each slide has a different pattern, which can give kids more choices for drawing!

✅ ATTRACTIVE & DURABLE SMART TOYS - Make of ABS eco-friendly material, non-toxic, safe. Good quality drawing board, perfect for long usage.