Creative Quilting Template
Use Fabric and Cloth Scraps to Quilt Gorgeous Patterns!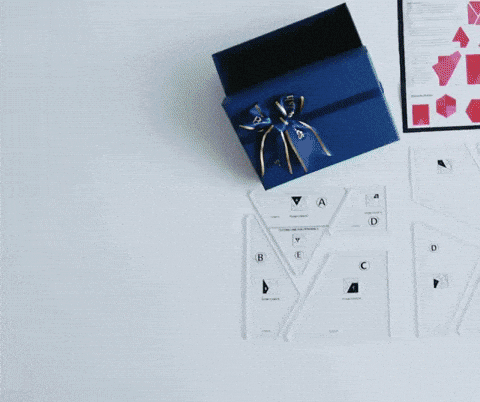 FEATURES

🧶 Create all sorts of gorgeous and unique patterns, flowers, circles, stars, in a user-friendly and practical manner, or purchase it as an excellent gift idea for professional tailors, apprentices, or DIY embroidery fans!
🧶 All of the pieces can be cut from those odd-sized scraps in your stash or stacks fabrics and cut multiples in a matter of minutes.
🧶The tips are trimmed when needed so the pieces, sew together perfectly every time. Embellish the seams, if desired, with your favorite decorative stitches and threads.
🧶 Make an entire quilt or sew them into a scrappy, decorative border. For even more design options, combine blocks created with the template set which makes eight-inch finished blocks with an entirely different set of templates.