Diamond Coated Drill Bit Set
Make perfect round holes in flower pots and ceramics with this Diamond Coated Drill Bit Set!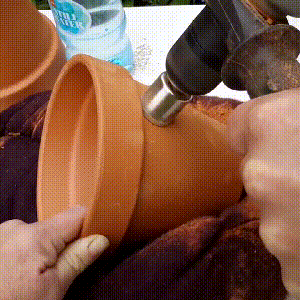 With this set of diamond-coated drilling tools, you can transform bowls, quilts, and glass bottles into your flower pots and decorate your home!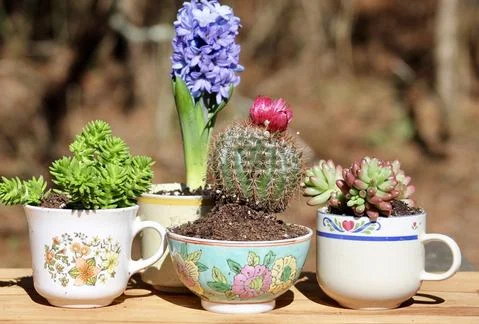 FEATURES
✅ High-Quality Material: These diamond drill bits are made of industrial-grade carbon steel, sharp, fine workmanship, and super wear-resistant, durable and have a long service life, which is high quality and good performance that excellent for making a clean and accurate hole.
✅ Wide Usage: They are perfect for drill glass, tile bottles, blocks jars, fiberglass porcelain tile ceramic, slate Mable, granite light stone.
Note: Please keep adding water when the diamond drill bits are working on the glass or ceramics. low drill pressure and increased use of water lubrication will extend drill bit life.
Package Includes:
10pcs Set: 6mm 8mm 10mm 12mm 14mm 16mm 18mm 20mm 22mm 30mm