Attract 

Abundance and Prosperity

 In Life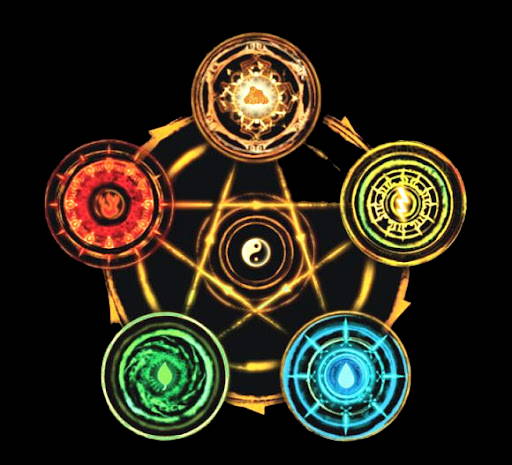 The Five Elements Bracelet combines the 5 elements of the universe and BALANCE it in order to attract your luck and strengthen your energy body into more beneficial for life forms. 
With the Five Elements Bracelet, one can supplement any of the missing or weak elements and balance their energies. For it to be more effective, it is better to place your intentions near the bracelet. 
With the help of the basic elements of the universe, everything is under control and it will attract good things. Wear this if you want stability, love, and luck in your life.


The Five Basic Elements are Fire, Earth, Water, Metal, and Wood. These are represented on the bracelet with the following crystals: 
✨ Red - Fire
✨ Yellow - Earth 
✨ Black - Water
✨ White - Metal
✨ Green - Wood 
These 5 elements are understood as different types of energy in a state of constant interaction and flux with one another. 
When it is in a stable & balance environment, you can transform your personal energy as well as the energy of your life to send a highly powerful, uniform message to the universe.