Get your light up hooks and discover a more efficient and enjoyable crochet experience!

🧶
Perfect for all of the crochet artists out there, these LED Crochet  Hooks are ideal for working with dark yarns or in dimly lit spaces. This innovative crochet hook emits just the right amount of light from its tip and base, illuminating the work in progress!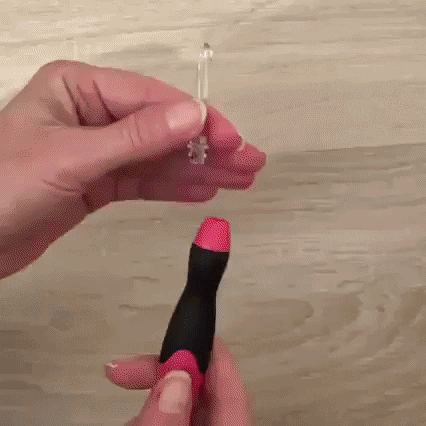 With 9 different options to choose from, these durable, but smooth crochet hooks will help you take your crochet game to the next level! Now, you'll be able to see your fabric so much better and you'll even be able to crochet in dark environments! Each crochet hook is clearly marked with a specific size on the handle so that you can find the exact size you need quickly and easily! 
FEATURES:
🧶 9 in 1 Head & Ergonomic Handle - The LED crochet hooks contains 9 in 1 interchangeable head marked with hook sizes from 2.5mm to 6.5mm with ergonomic grip handles. You can crochet longer without pain.

🧶 2 Brightness Modes - 2 adjustable brightness levels (Dim or Bright). Suits various lighting conditions for effortless crochet and see clearly with dark yarn. You can crochet on a road trip in the car, or continue working on your piece when the lights are out for a movie.
🧶 Fast Charge and Portable - 15-minute quick charging and long-lasting battery up to 7-9 hours. The adorable case keeps everything organized, convenient to take on-the-go. Very much travel friendly!
🧶 Perfect Gift For Crochet Lovers - This is the ideal gift for those who love crochet. Suitable for any special occasion.  Great for beginners, intermediate or advanced crocheters as well!