Mini LED Star Projection Light
The World's Most Compact Smart Projection Light!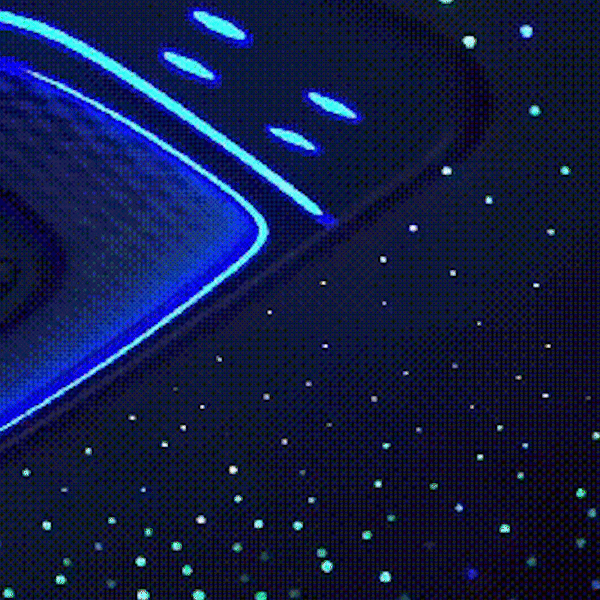 This starry skylight can be used in room decor, car decor, and so on. A great party atmosphere maker, it is appropriate for Birthday parties, Friend/Family Gatherings, Disco parties, Dance parties, Wedding Show, holidays, Christmas, DJ Bar, Car, Camping, and Outdoor. This starlight can be used as a unique gift for friends or as a holiday decoration.
FEATURES

✨ Apply to a Variety of Situations - The USB Mini LED Star Projection Light can be used in room decor, car decor, as an excellent ambiance maker for parties, and is appropriate for birthday parties, friend/family gatherings, disco parties, car, bedroom, and camping.

✨ Simple to Use - The star night light can be powered instantly by a power bank, car interior USB port, computer, and so on. Simply plug it into a USB port and you're done; there are no on/off switches. Simply connect and play.

✨ Bending Freely - Because the wire is so strong, it will stay bent at whatever angle you set it to point at.

✨ Lightweight and Portable - Small in size and weight. Simply toss the USB starlight into your backpack and you're ready to go; it takes up very little space and is ideal for travel, parties, camping, and other activities.