Multipurpose Microfiber Cloth
Make everyday cleaning tasks easy, efficient with this Multipurpose Microfiber Cloth!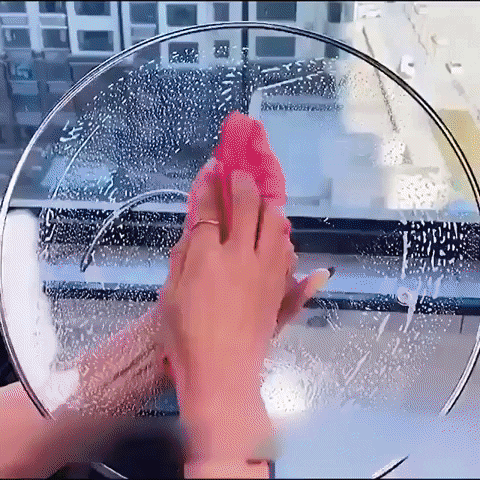 Unique Fish Scale Weave easily captures dust and quickly removes dirt. Made of more than 10 million feet of microfiber for more effective cleaning power. Perfect for drying dishes, wiping countertops, soaking up spills and so much more!
FEATURES:
✅ ABSORBENT & LINT FREE - It can soak up water from the countertop and tables instantly and without lint or streaks left behind. Cleans with or without water, with or without chemical cleaners, from worktops, appliances to kitchens, bathrooms, mirrors, and more!
✅ MULTI-USE -These premium microfiber cloth capture dust, dirt, and grime like a magnet. It also removes grease and particles from the microwave oven, plates, pots, or pans effortlessly. Not only that, but you will be amazed they are also terrific duster that removes fingertips from silverware and glasses easily and leaves your kitchen spotless.
✅ REUSABLE & LONG-LASTING - Has high-quality stitching with reinforced edges that prevent unraveling, they are durable and made to last hundreds of washings. They are lightweight, super absorbent, and quick-drying!
PACKAGE INCLUDES:
6 pcs x Multipurpose Microfiber Cloth