Make Dumpling Quick And Easy With This Ravioli Maker! 🥟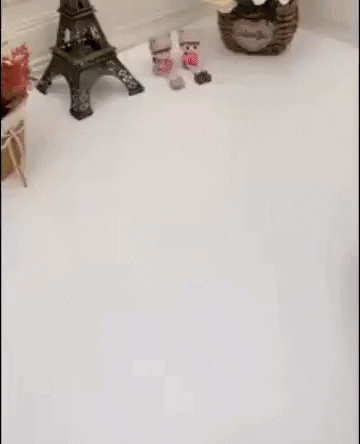 It is very pleasant to prepare food with your own hands, especially if it is dumplings! However, it usually takes a lot of time and skill to complete and close one by one. But not anymore with this Ravioli Maker!
FEATURES:
🥟 IDEAL KITCHEN TOOL: This ravioli molder will make your kitchen more efficient and enjoyable. Ideal tool to use fresh pasta dough and your favorite fillings to create homemade potstickers, ravioli, won ton, fried dumplings, and more.
🥟 SAFE MATERIAL: Made of food-grade ABS plastic, which is durable, safe, heavy-duty, and sturdy.
🥟 EASY TO CLEAN: This ravioli maker has a flat and smooth surface, which is not easy to stick to the mould. It can be cleaned with warm soapy water. Please wash the mold before the first use and between two uses.
🥟 VASH USAGE:
Make 19 different pieces of; ravioli, pelmeni, mante, and all your favorite dishes with this Ravioli Maker.