Vintage Ear Cuff Earrings
Get a uniquely stunning look with no piercing needed!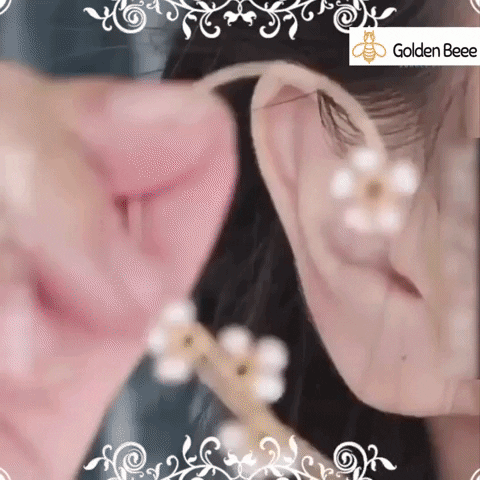 Our Vintage Ear Cuff Earrings is a pair of non-piercing, clip-on hoop earrings with a vintage design that gives you an elegant and unique look which they are super comfy for all-day wearing. 
FEATURES:
✨ Painless Non-Piercing Design: Let you enjoy the beauty and elegance of wearing earrings, and avoid discomfort, pain, or infection caused by piercing and earlobe dropping.
✨ Unique & Elegant: Designed with vintage style and glimmering curves, adding uniqueness to your look while it could easily matching with different outfits.
✨ Lightweight Design: Gracefully curves around the cartilage with its lightweight design, you get to wear it on your ears for the whole day comfortably.
✨ Safe & Hypoallergenic: Made from premium electroplated gold and zircon stones. No infections or allergies will be caused, even perfect for sensitive skin.
✨ Suitable For All Occasions: Perfect for both everyday wear and special occasions like parties, clubbing, weddings, and more.